We started growing neem commercially in 1992 on the indirect advice of the federal government. The National Academy of Sciences had just published a book entitled Neem: A Tree for Solving Global Problems (which is still online as a free downloadable PDF).
It was the first report published in the U.S. about a tree most of us had never heard of because it thrives in tropical climates and was nearly unknown among Western herbalists – much less medical professionals.
THIS REPORT IS PROVIDED AS EDUCATION ONLY. THESE STATEMENTS HAVE NOT BEEN EVALUATED BY THE U.S. FOOD AND DRUG ADMINISTRATION. NEEM TREE FARMS DOES NOT SELL PRODUCTS THAT ARE INTENDED TO DIAGNOSE, TREAT, PREVENT, OR CURE ANY DISEASE.
Thirty years later, neem is still not as well known in the U.S. as we would have expected but researchers around the world continue to document the properties of a tree known as "the village pharmacy" in its native India.
The National Institutes of Health (NIH) has an amazing online library that posts reports published in peer-reviewed medical journals.
Neem Journals and Reports
If you'd like to read from the medical journals, you can easily search for any topic you're interested in within the NIH library online.
Over the years, we've "translated" many of those reports so they're easier to read, but they all link back to the original research so you can review the full report as needed.
From almost the very beginning of human history, inhabitants of India and Southeast Asia recognized the incredible curative and protective powers of Neem, Azadirachta Indica. Neem plays an important role in the region's religious traditions as well as in the Ayurvedic healing system.
From the perspective of a company founded by an environmentalist who is also chemically sensitive, perhaps the nicest thing about neem is the fact that it's less toxic than any other known pesticide – and even safer to eat than similar amounts of salt (although we don't recommend that it's ingested).
Although a report from the National Academy Press notes that neem oil controls up to 200 insect pests, the EPA-registered NimBioSys is specifically labeled to treat the pests most likely to cause destruction.
Aphids
Beetles
Stink Bugs
Caterpillars
Leafhoppers
Leafminers
Mealy Bugs
Midges
Mites
Nematodes (when used as a soil drench)
Scales
Thrips
Weevils
Whiteflies
However, it's important to note that you won't typically get an "upside-down cockroach" effect using neem oil as a pesticide. Instead of outright killing pests, neem oil controls them by a variety of methods, including simply repelling them, disrupting metamorphosis of their larva, and even limiting communications so that they can't mate.
In fact, we think neem is a truly amazing tree. It is almost never attacked by insects, but bees flock to its flowers for nectar and birds can strip a tree of ripe fruit in hours – and the tree benefits because its flowers are pollinated and its fruit is spread.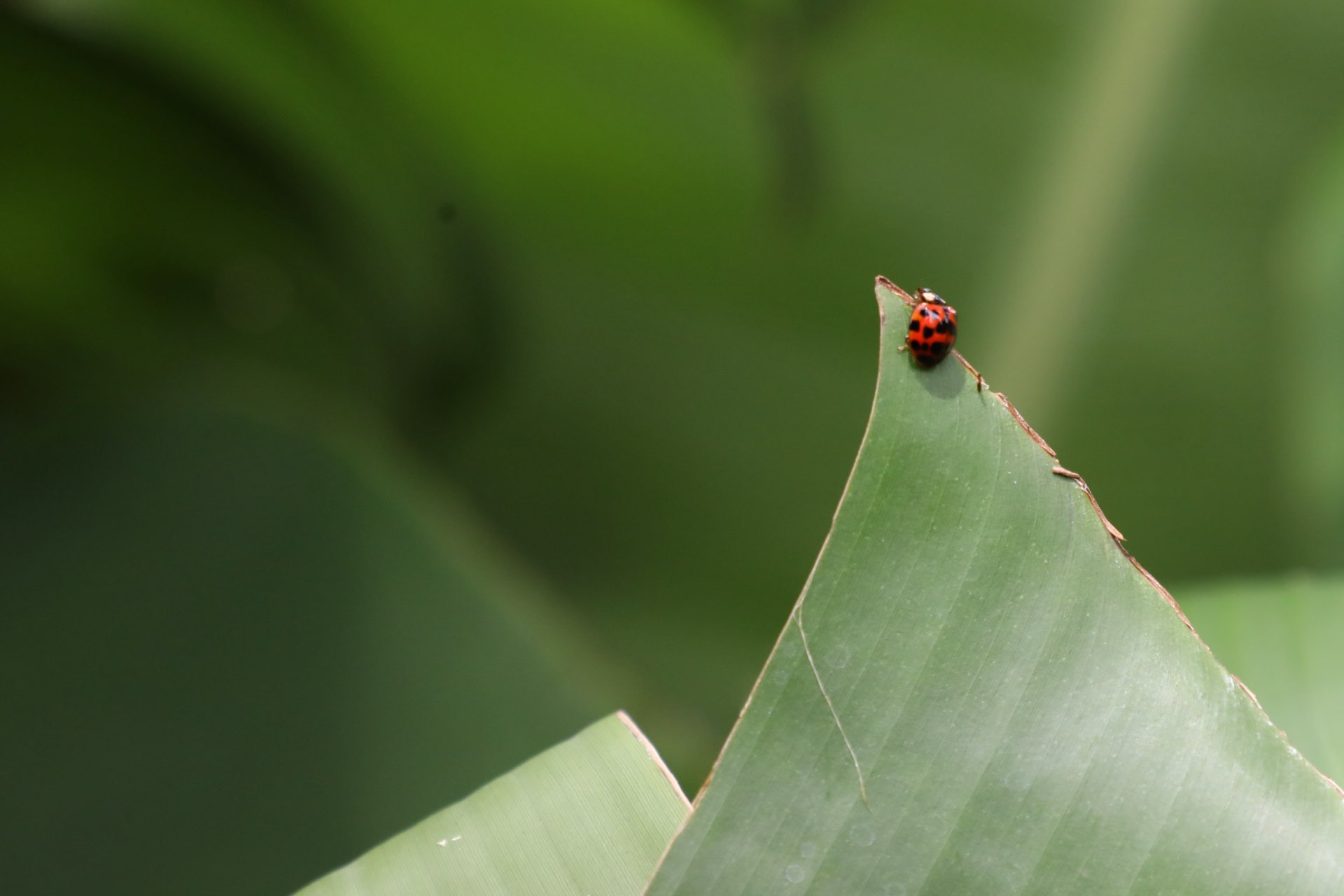 Chemically, neem oil contains carbon, hydrogen and oxygen with none of the compounds typically found in synthetic pesticides. The EPA has determined that neem oil is GRAS – generally recognized as safe – and exempted it from tolerance levels on food. NimBioSys can be sprayed on vegetable or fruit crops the same day they are harvested.
It's more difficult to describe neem from a medicinal perspective because no company has worked with the Food and Drug Administration to complete the multi-million-dollar trials that would prove it to be safe and effective to treat any disease. (Although it's difficult to tell from some competing websites, it is illegal to sell a product labeled to treat a disease without FDA approval.)
Known as "the village pharmacy" in its native India and "the tree of 40 cures" in Africa where it has been naturalized, neem trees contain more than 100 separate compounds that help explain its enormous potential. Over the last 20 years, more than 1,000 reports have been published around the world. Most are documented on the National Institutes of Health website – just search for neem and the condition you are interested in.
That said, one of the few claims the FDA does allow is that neem is a powerful immune system booster – so powerful, in fact, that people (including men) should not take it internally if they are trying to get pregnant. People with auto-immune diseases – including lupus, MS and rheumatoid arthritis – also should avoid using neem internally.
The science is very complicated but neem leaf extract apparently increases the number and/or activity of a variety of cells that have different functions in boosting the immune system and maintaining human health. Along with increasing your body's production of white blood cells, neem leaf extract activates other cells that help your body respond more effectively.
From a long-term health perspective, neem leaf and bark are potent sources of antioxidants, with neem bark earning an ORAC (oxygen radical absorbance capacity) of 476. That compares to the more well-known blueberries at 62.20 and cranberries at 94.56.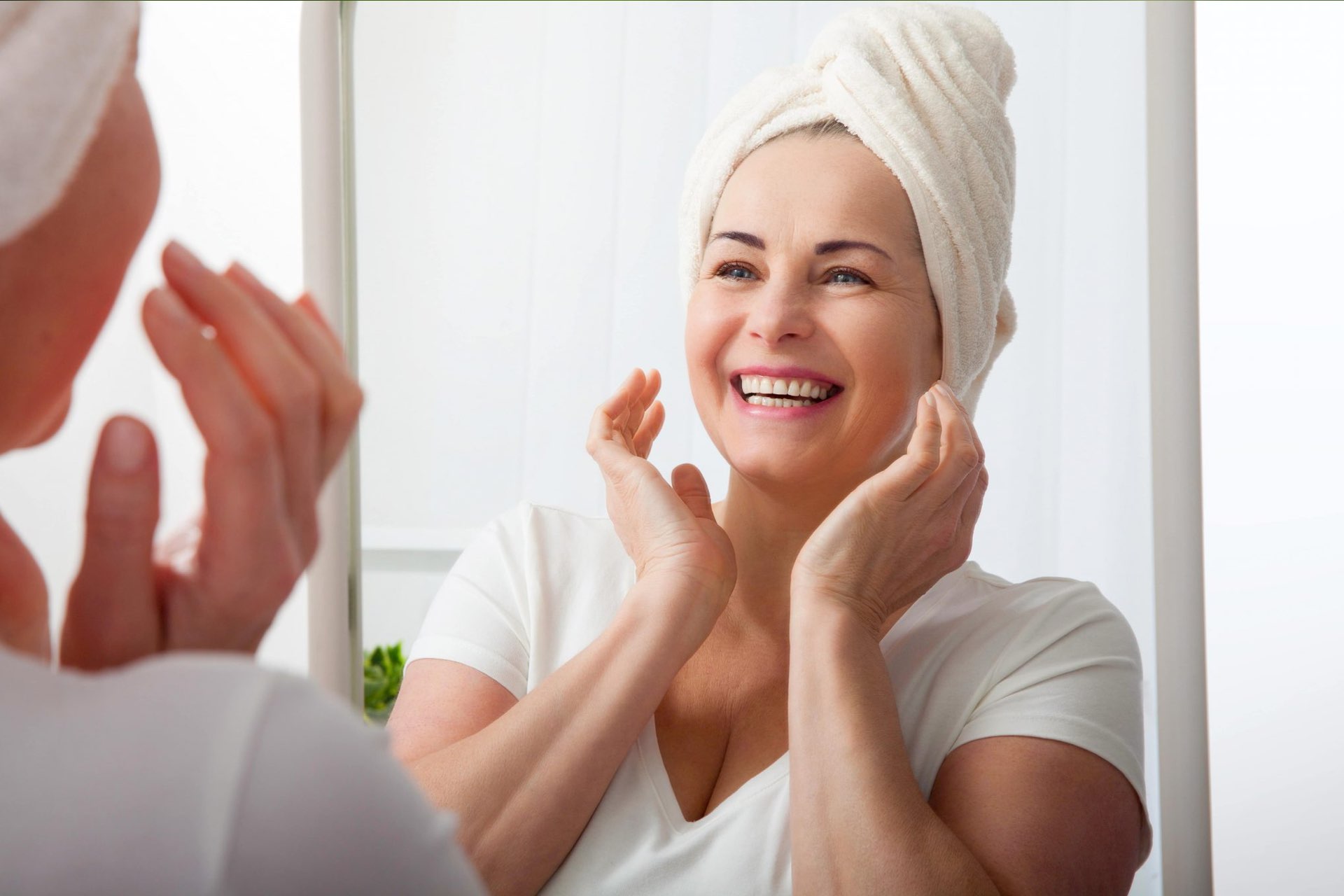 Externally, neem contains high levels of long-chain fatty acids that quickly soak into skin and provide benefits where they are most needed. Our lotion, cream, conditioner, and shampoo are all:
Sulfate-free
Contain no parabens, phthalates or sodium laureth sulfates
pH balanced
No artificial colors or fragrances
Safe for chemically treated hair
Gentle on sensitive skin and scalps
Feeding neem leaf or bark to your pets (including dogs and cats and well as chickens, homing pigeons, goats and cattle) offers many of the same benefits to the animals as it does to people. By boosting their immune systems, the animals produce more of the cells that help protect them. Neem oil, or one of our concentrated Anti-Itch Formulas, also boosts their skin's immune system, helping to prevent dry, irritated skin.
Neem oil, however, is not EPA approved to treat any of the parasites that may plague your pets, including fleas, ticks, worms or mites.