People are often surprised when they visit our farm because they expect hundreds of acres of land in a rural setting. We're actually on 2.5 acres surrounded by what has become a highly urbanized community.
It's the perfect location for us though. We would need hundreds of acres of frost-free lands to be self-sufficient in our neem production. That's not likely to happen in South Florida, where agriculture is giving way to subdivisions at an ever-increasing rate. We work directly with farmers in India and Africa who live and work in communities where we support sustainable economic development.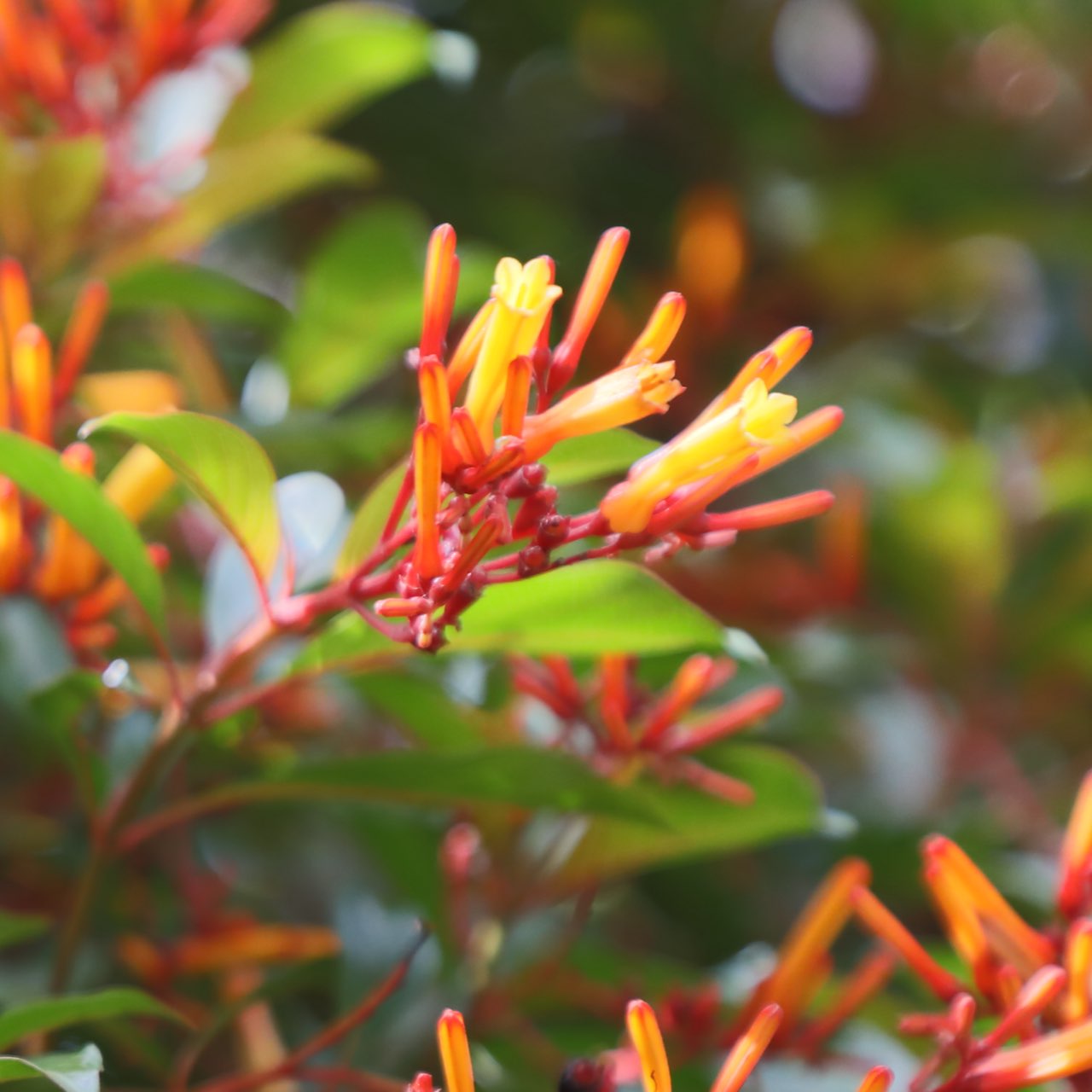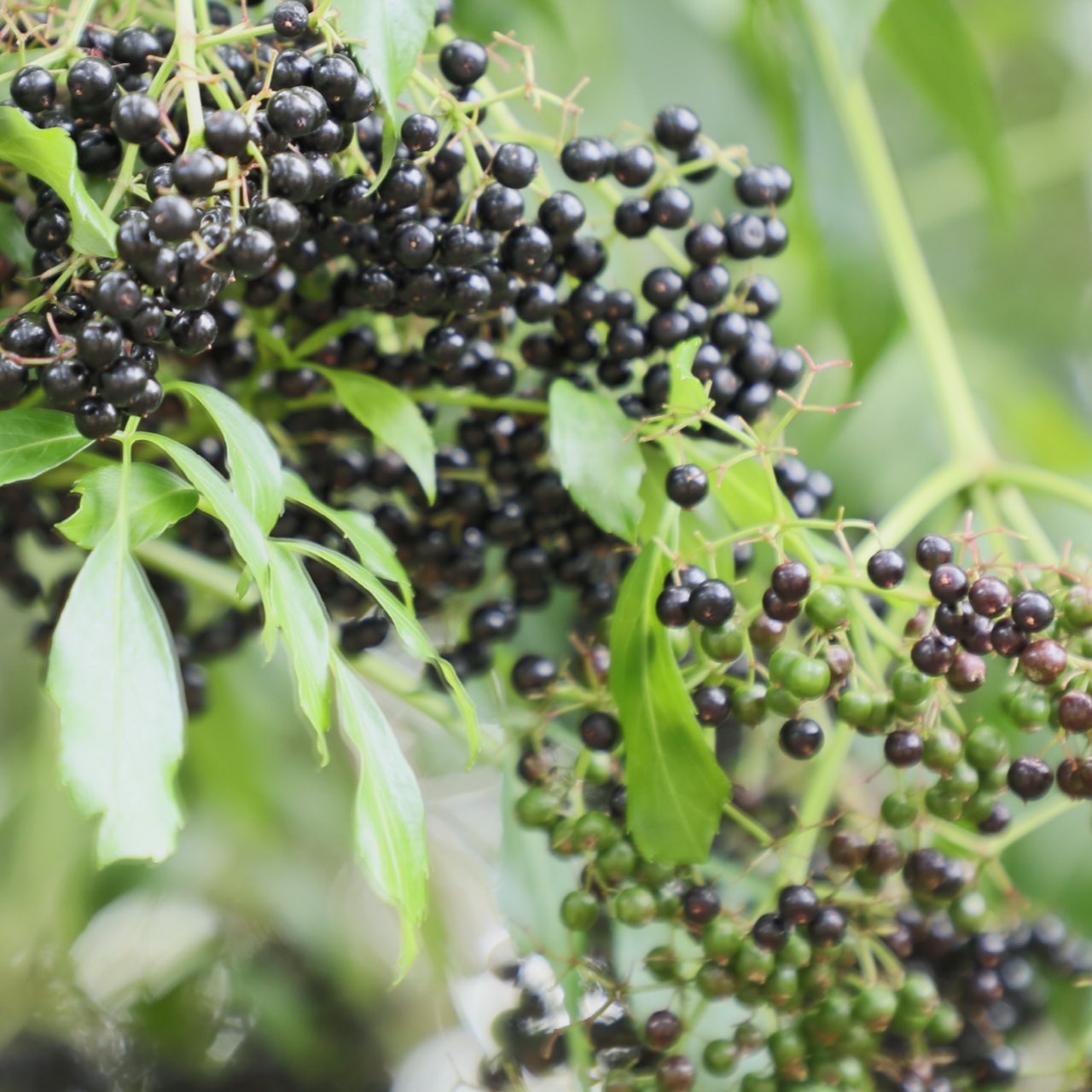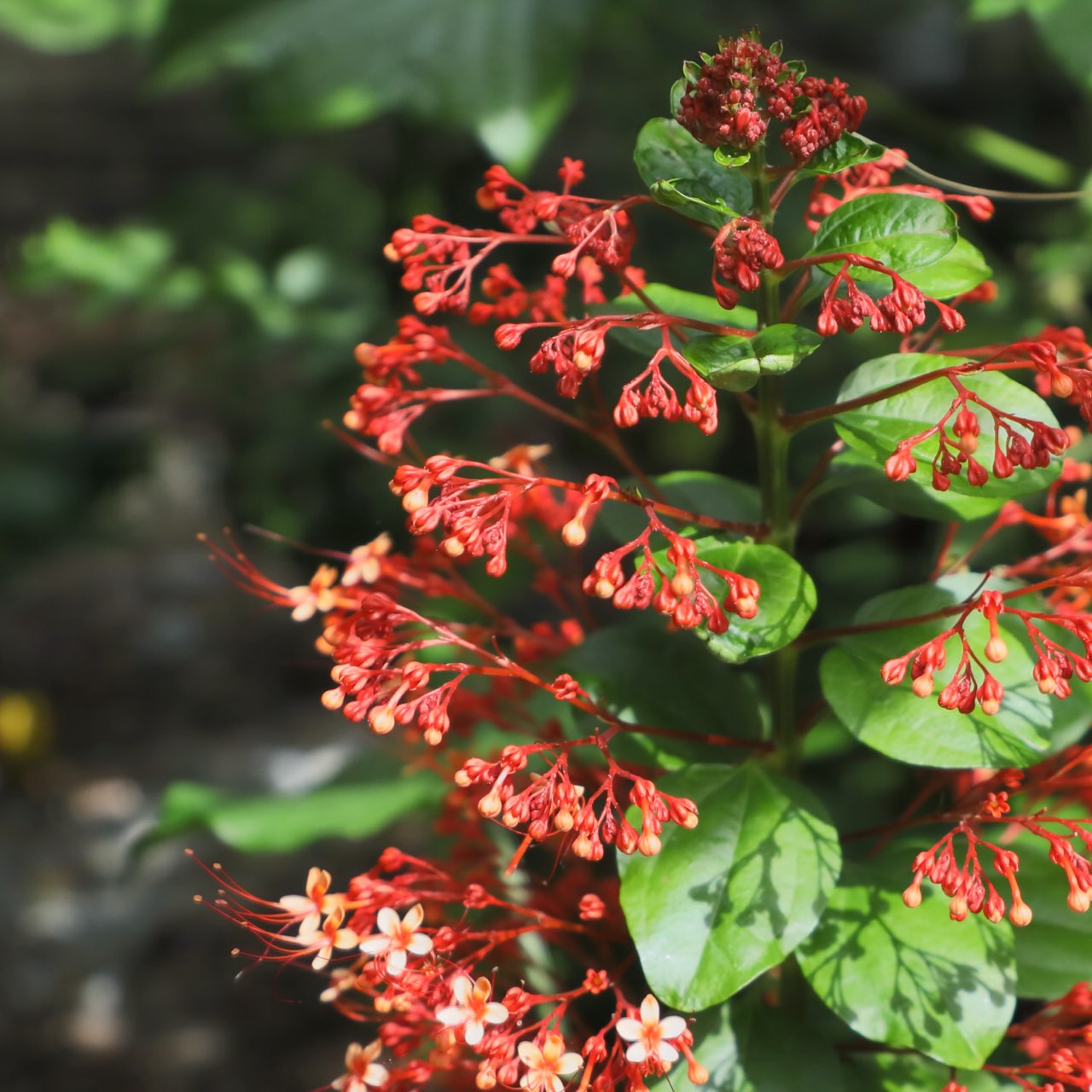 Back at home, we have two greenhouses protecting the Ayurvedic herbs that we ship in pots from the occasional freeze outside Tampa (9A USDA Zone for the gardeners who wonder). We also have hundreds of neem trees in the ground, providing fresh leaf and chew sticks that can't be imported. We've recently set up a  new area for growing piper betel (paan) leaf and hope to start fulfilling the demand for fresh leaf as well as the living plants.
The original plan was to grow food for birds, bees and butterflies in one section of the farm and food for soup kitchens in another. The food plan fell apart when the rabbit population discovered our organic plants. After much consideration, we now mostly feed ravenous rabbits instead of hungry people.
Learn More About Our Farm
We're a close-knit group of farmers growing plants we love. There's not a lot of literature that tells us how to grow Ayurvedic herbs – particularly when we started this 30 years ago – so we experiment as we go along to find out what works best. Over the years, we've even become experts at helping people grow our plants, even thousands of miles away.
We use sustainable gardening principles, avoiding chemicals and pesticides. When possible, we grow "chop and drop" nutrients to minimize the impact of fertilizers that need to be delivered to our farm. We were certified organic when we started growing neem, but earning that designation became a bureaucratic nightmare of paperwork when the federal government got involved.
It also turns out that we'd need to keep our rescued dogs away from any area we're farming to maintain that certification, which makes sense if we're selling low-growing vegetables but not when we're selling leaf and sticks from eight-foot trees. (Anything that hits the ground is automatically trashed though.)