We started off buying a dozen neem trees to be used as pesticides on our garden and ended up with a copy of a book that changed our lives. Entitled Neem: A Tree for Solving Global Problems, it was published by the National Research Council, and is still available as a free downloadable PDF.
Along with documenting the value of neem as a non-toxic pesticide, it looked at some of the earliest reports on neem as a medicinal herb, including its anti-inflammatory properties.
Our original plan was to grow certified-organic neem leaf and sell it to a nearby processor but we soon discovered that we're too far north to make that a feasible option. In the meantime, our happy trees were having seeds so we started growing our own neem trees and selling them at local garden shows.
Then, in 1996, a friend of a friend approached us about building a website for neem. All of a sudden, we had a national audience and could reach anyone interested in growing their own neem. From the original plants, we grew into capsules, lotion, shampoo, soap, and a complete line of facial care products.
Today, we're the oldest and largest independently owned neem company in the US.
We're delighted to say that many customers have become friends and we're looking forward to making new shoppers as happy as our long-term customers.
Vicki Parsons
Founder & Chief Dirt Farmer
A Florida native, Vicki is a journalist by profession who loves gardening and her rescued dogs. She started growing neem in 1992 after developing a severe allergy to toxic chemicals. She works closely with Meg and Miranda in marketing, customer service and keeping the plants in the greenhouse, farm and front-yard pollinator garden happy and healthy.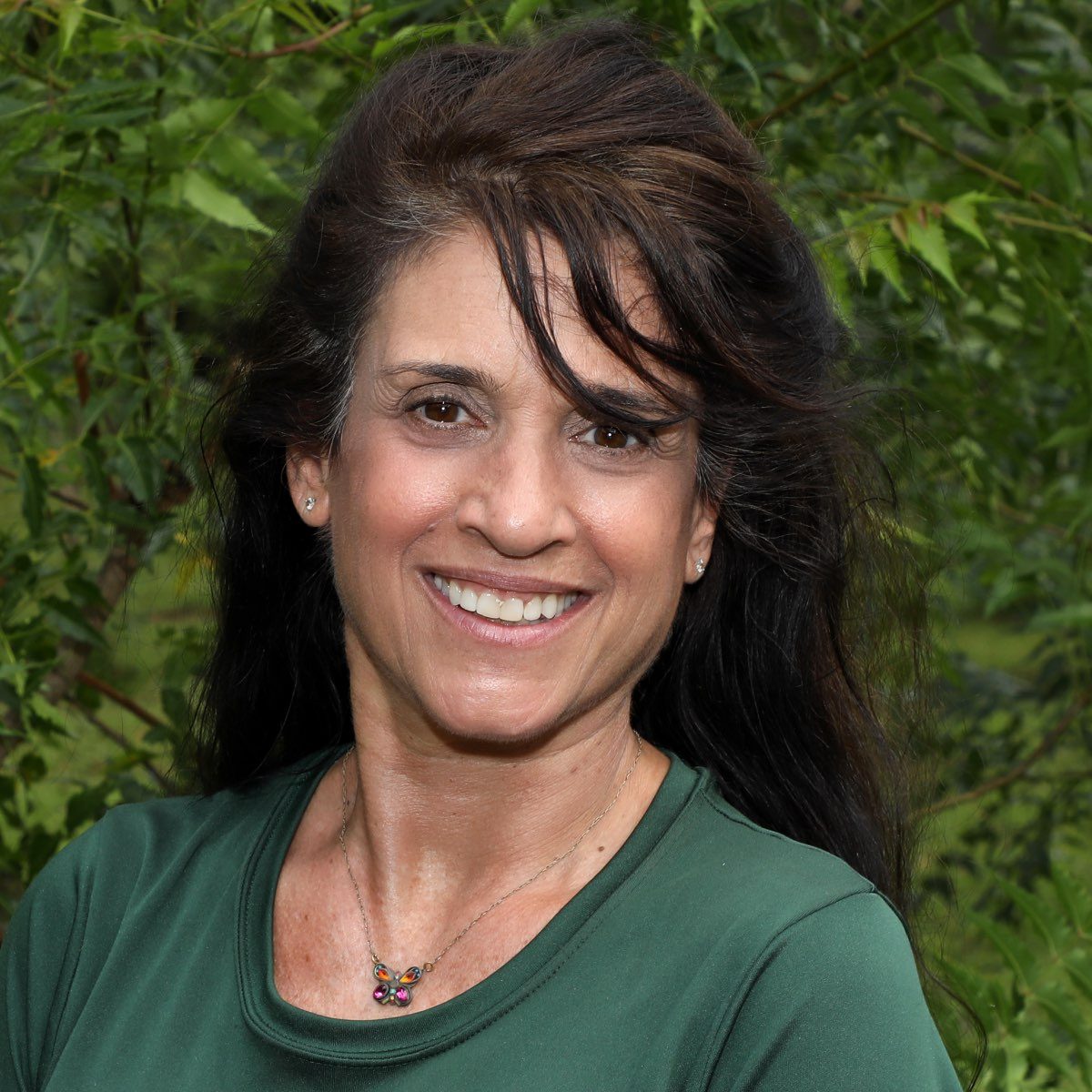 Meg Profetto
General Manager
A Connecticut native and retired restaurant chef/owner, Meg moved to the Sunshine State in 2016. Looking for a place that celebrated blossoms and butterflies, she happily joined Neem Tree Farms and has been at home ever since. Meg manages sales and customer service. In addition to harvesting neem sticks, leaves and branches, she enjoys helping create new products to share the natural health and beauty benefits of neem with our customers.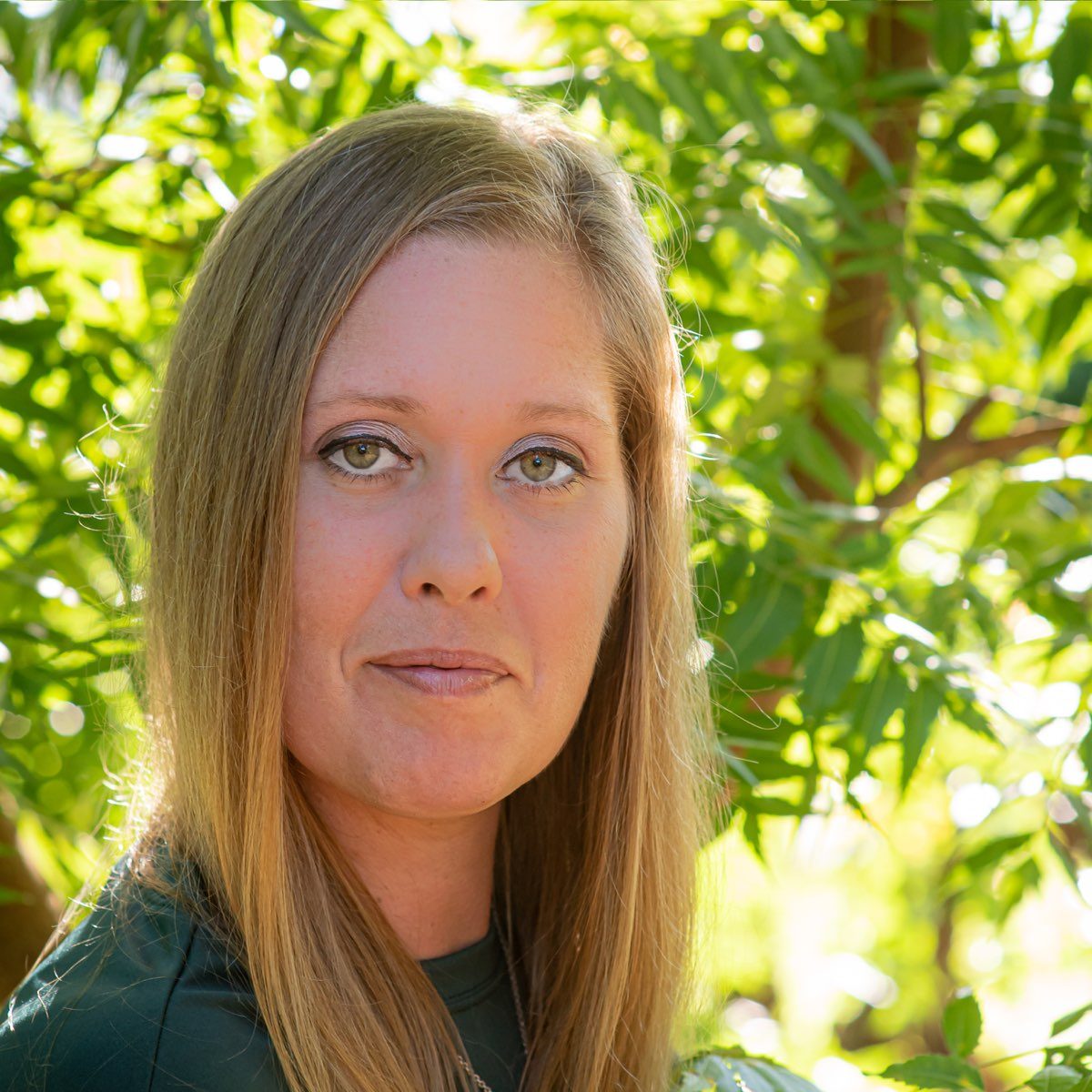 Miranda Southard
Greenhouse Manager
Miranda was born in a small town outside New York City, then relocated to Florida about 16 years ago. At a young age she learned to love to cook from her father. After 20 years as a chef, she decided to explore her other passions of gardening and puppies, which also came from her father. At that point, she wandered into Neem Tree Farms and met the "pack." Now she spends her days in the peaceful greenhouse among the many birds, bees and rescue dogs. She is in charge of cultivating and maintaining our wide variety of plants.
If it takes a village to raise a child, it takes an international team to create our neem products.
In Florida, Stream2Sea manufacturers our shampoo, lotion, soaps and BB cream in their FDA-registered facility just south of us. Long-time neem fans will recognize the people who run this awesome company. Autumn Blum founded Organix-South and TheraNeem; she undoubtedly has more expertise in formulating neem products than any other cosmetic chemist in the country.
Faith Connelly and Kyle Clanton, Autumn's long-time production managers, are happy to be making neem products along with their new specialty, making the only reef-safe sunscreen in the world that has actually been tested and proven safe for fish and coral larva.
In India, we work with Girish Sonam and Nisarga Biotech which sustainably harvests our neem leaf and bark, and manufactures our Six-Way Neem Capsules using their in-house supercritical extraction facilities. They've been exporting science-based formulas for major corporations around the world since 2001, and recently completed a clinical trial showing that neem capsules prevent the transmission of Covid by 55%.
Our newest partner is the Senegal Neem Foundation, headed by Dr. D.D. Faye, a Senegalese citizen who earned a Ph.D. in entomology from Texas A&M. They're providing fresh seeds for our greenhouse now and are developing the infrastructure to export an EPA-registered neem oil.